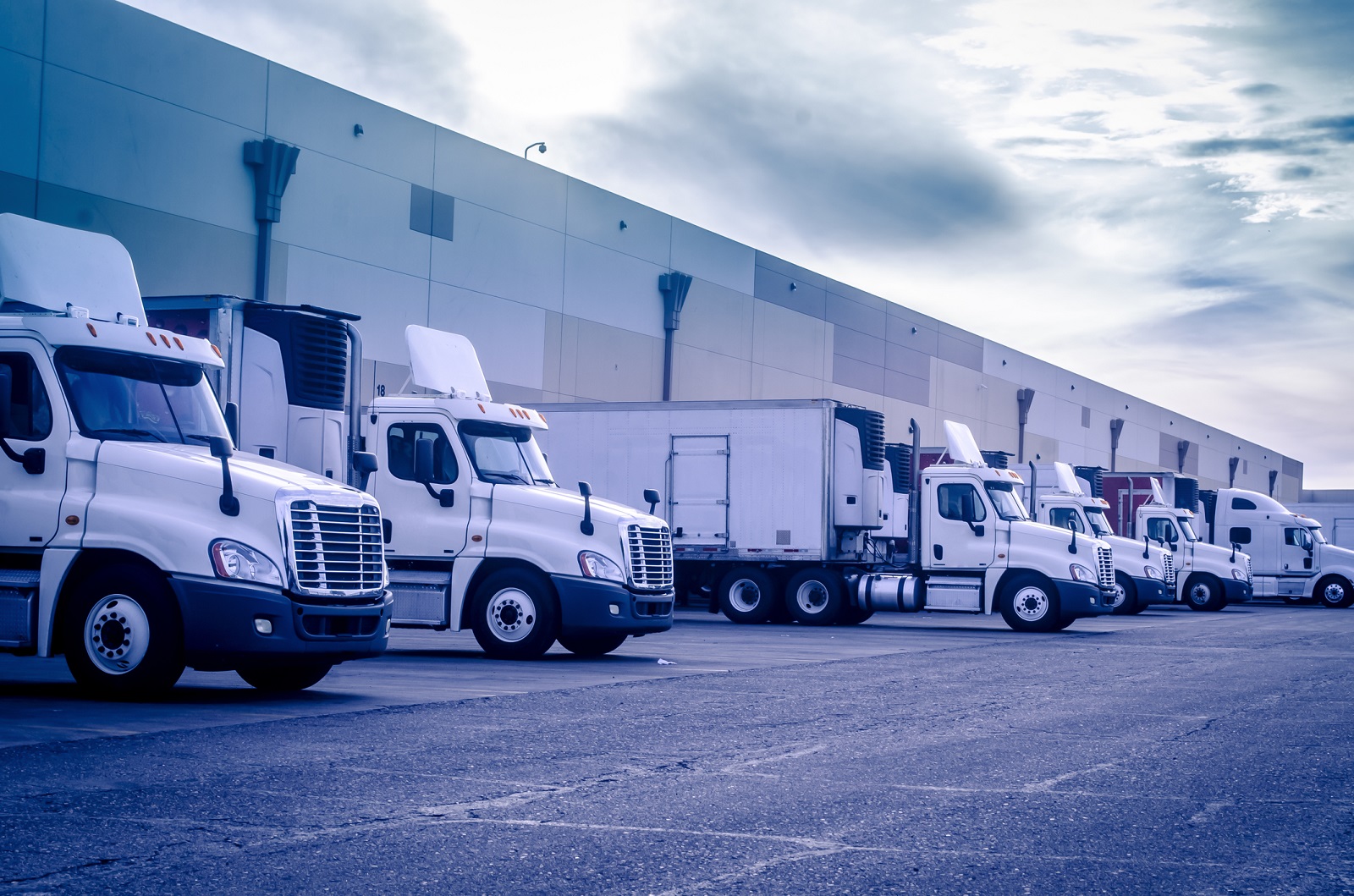 Warehousing & Distribution
TFM Dedicated Logistics offers short-term and long-term warehousing & storage, as well as distribution solutions for both domestic and international clients. We have available warehousing in most major cities in North America.
Our services include the following:
Bonded Warehouse
Bonded Trucks
Bonded Storage
Cold Storage
Domestic Freight
Cross Dock on Full Loads
Trans-loading for Full Loads
Trans-shipments
Container Freight Station (CFS)
Bulk Handling & Break-bulk
Container Loading & Unloading (including flat-beds, flat-racks, step-decks, low-boys & RGNs)
Specialized Equipment
Packing, Palletizing & Crating
Give us a call to discuss how we can assist you on all your freight and logistics requirements.