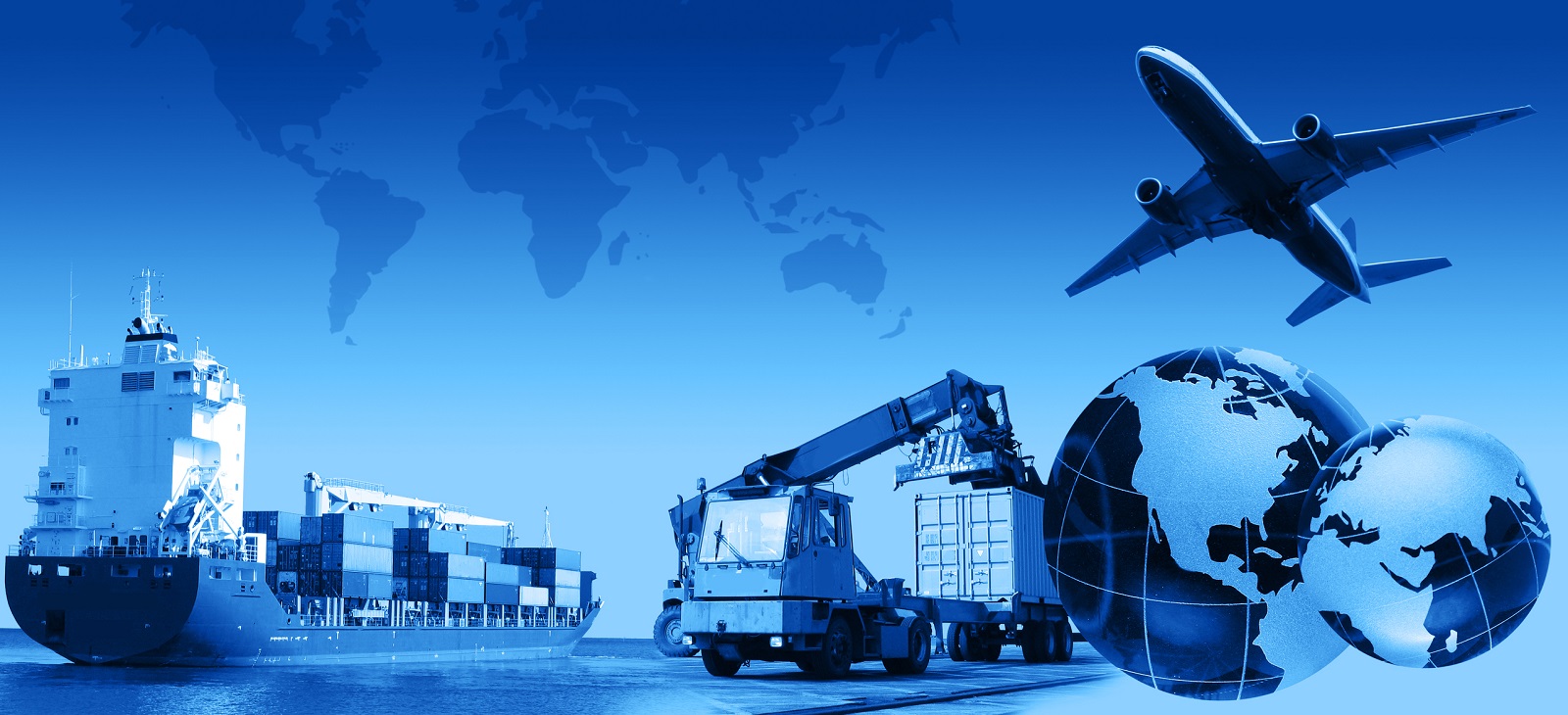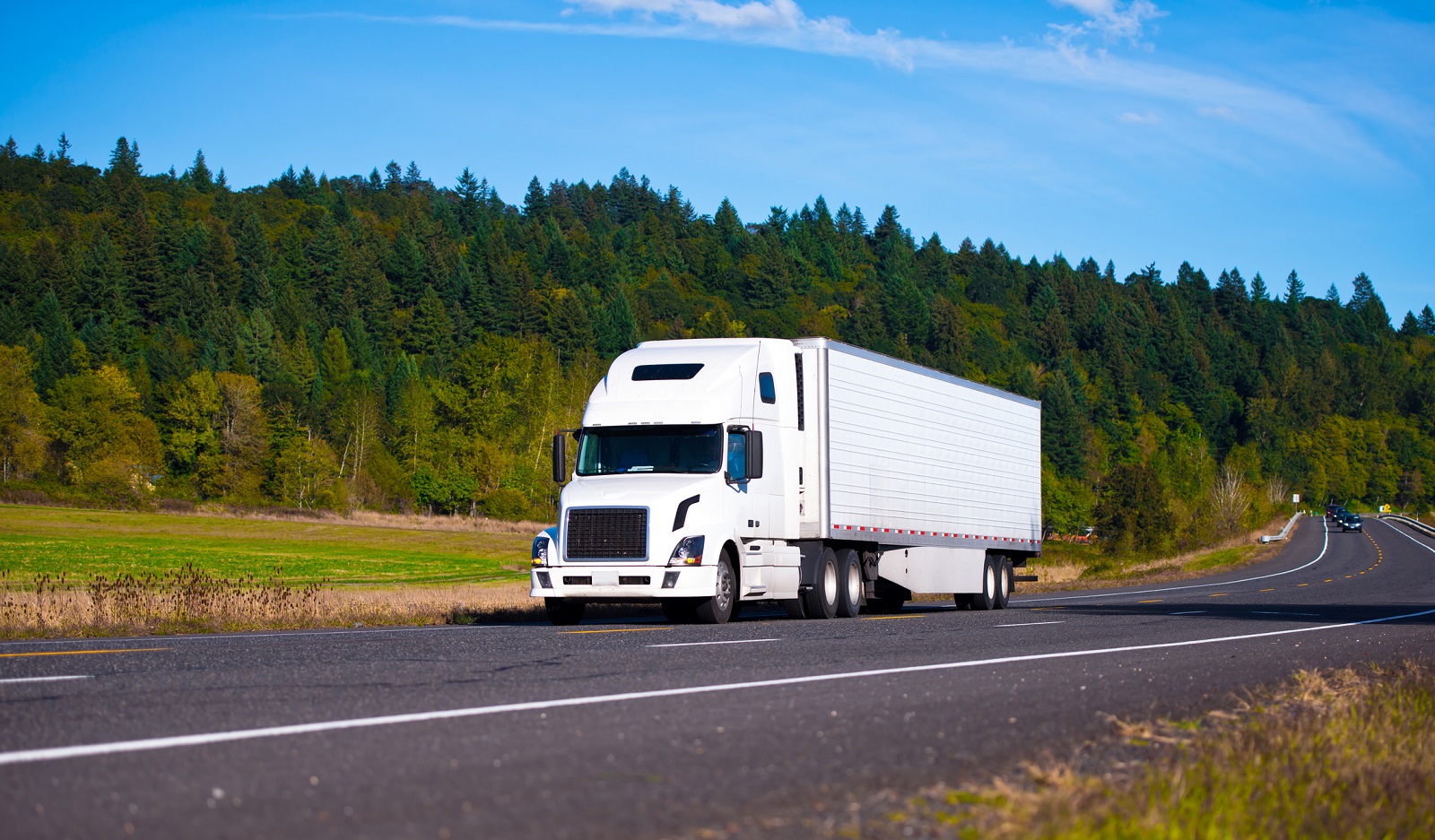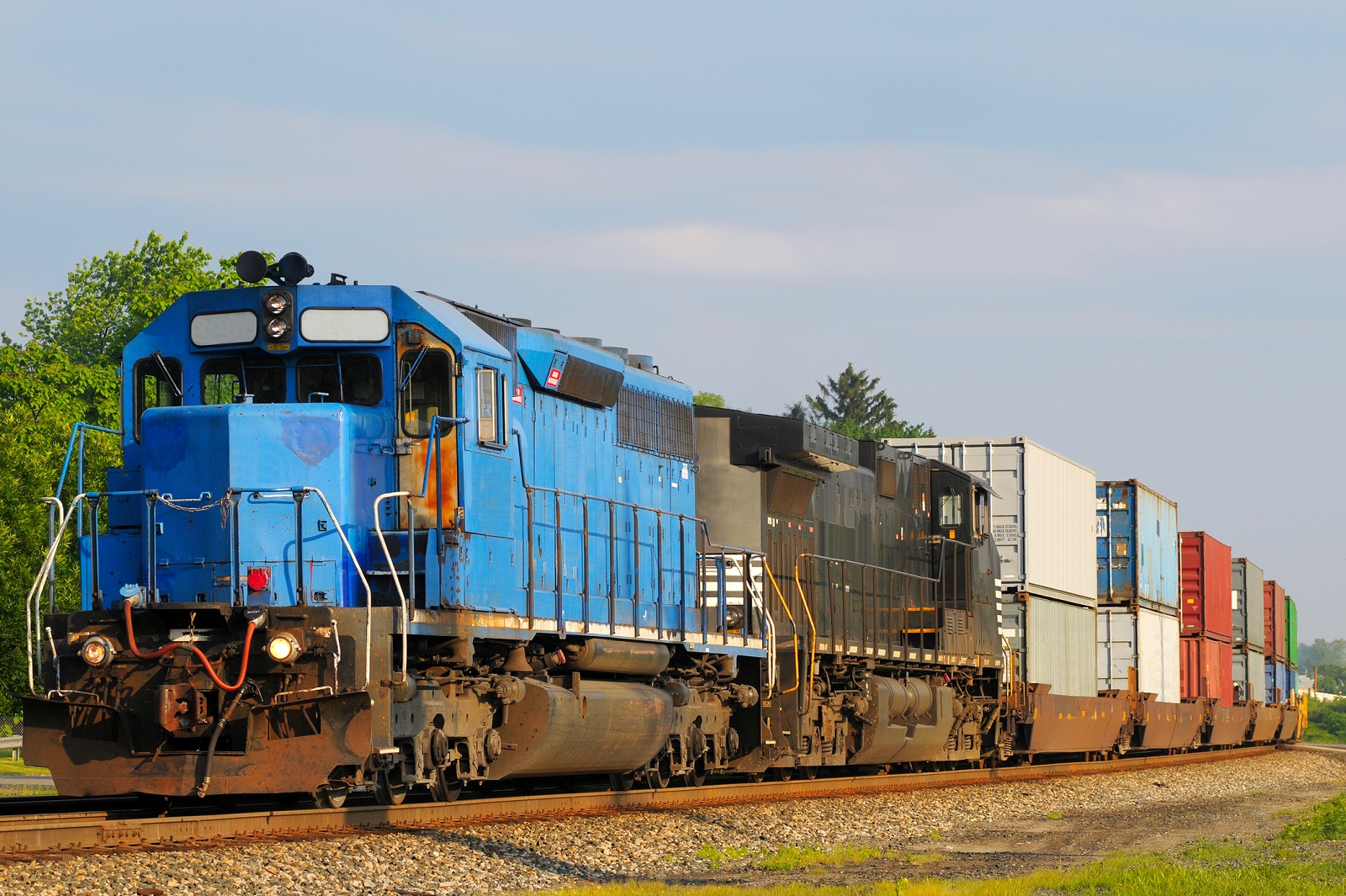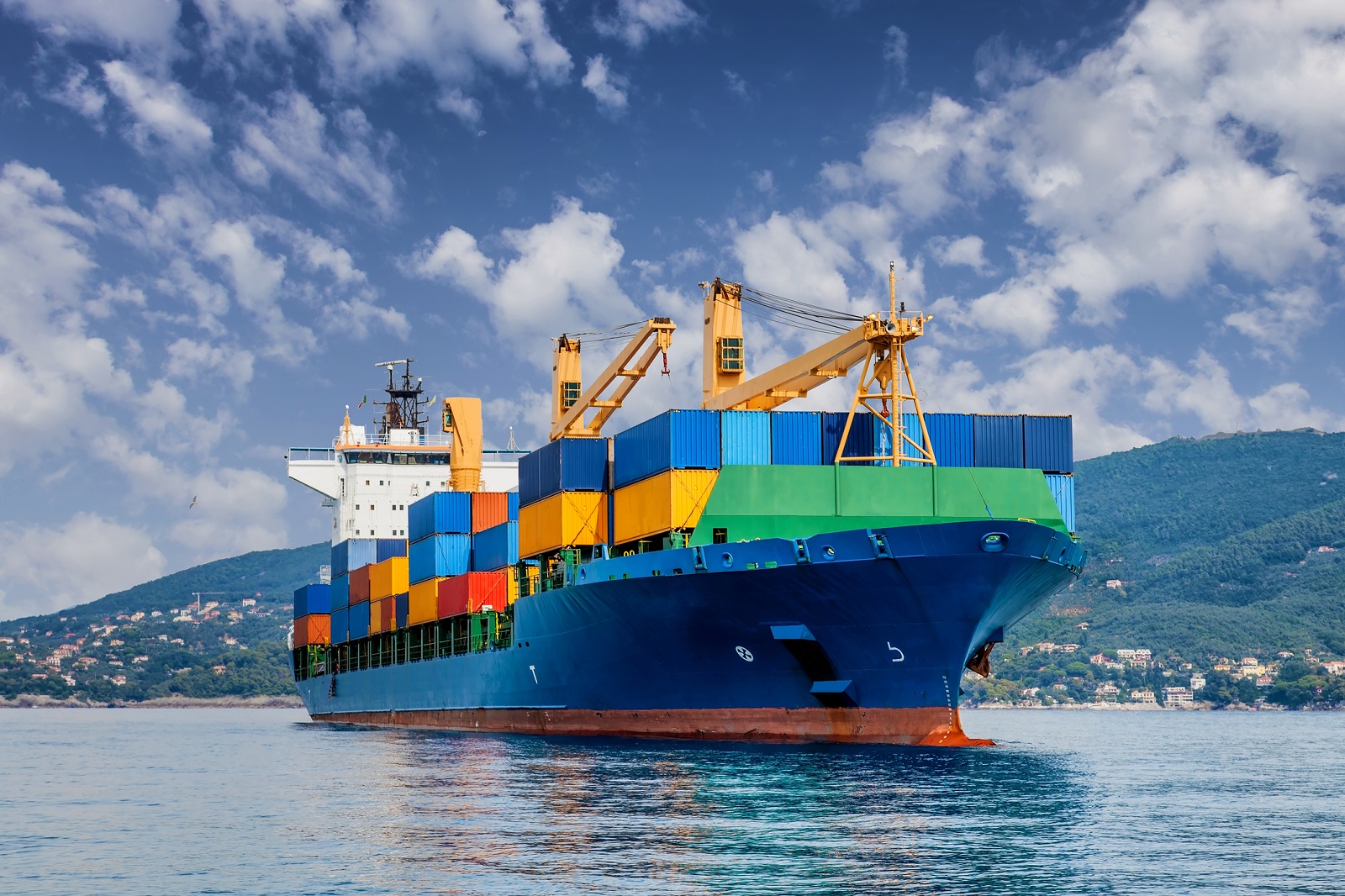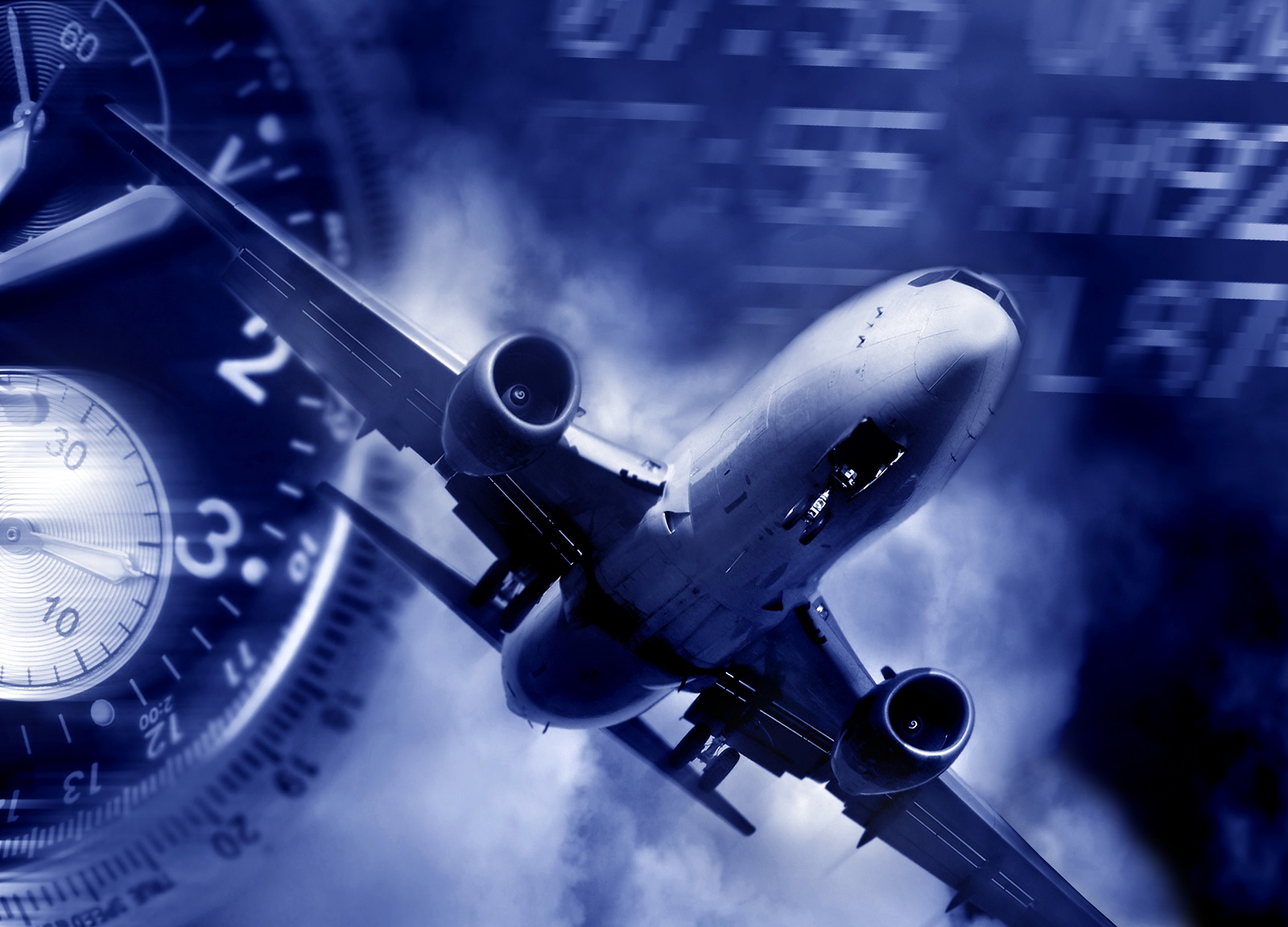 About Our Company
TFM Dedicated Logistics coordinates the smooth and seamless movement of shipments by OTR, Rail, Air and Ocean from Canada to ANY North American or International destination. As a leading provider of freight transportation and logistics solutions, our strategic focus is developing cost effective solutions for your transportation and supply chain needs.
We have strong relationship with thousands of qualified carriers. Our carrier network is comprised of many large fleets, our own asset based carrier and thousands of owner-operators. This mix allows us to offer reliable, cost effective benefits for our customers and at the same time, managing reverse logistics provides us an opportunity to better evaluate a carrier's operational strengths, and ultimately to better serve customer needs.
Our dedicated staff has over 100 years of combined experience in the transportation industry, delivering value through a diversity of knowledge, experience, and service. We place considerable emphasis on customer service, so you can rest assured your cargo is moving efficiently and quickly to its destination whether domestically or internationally. We continually monitor each shipment from loading point through to its secure delivery and provide you with real time, regular updates.
Give us a call to discuss how we can assist you on all your freight and logistics requirements.
Vision Statement
We aspire to become the leader in customer focused freight forwarding solutions across the globe.
Mission Statement
Our mission is to deliver strategic freight transportation solutions for our valued customers while adhering to our core values of performance, integrity and professionalism. By building strong customer relationship foundations we will ensure continued profitable growth and increase industry presence not only for our company but also our customers.
Our Values
We believe that having written values is important but providing services while keeping with those values is what sets us apart.
Performance – We will collaborate with our customers to ensure all their individual requirements and expectations are understood, then exceeded with tailored, cost effective and reliable service.
Integrity – We will provide our services adhering to a strong foundation of ethics and values while maintaining proactive and open communication through all that we do.
Professionalism – We will provide our customers with a high level of quality, reliability and accountability in all our services.