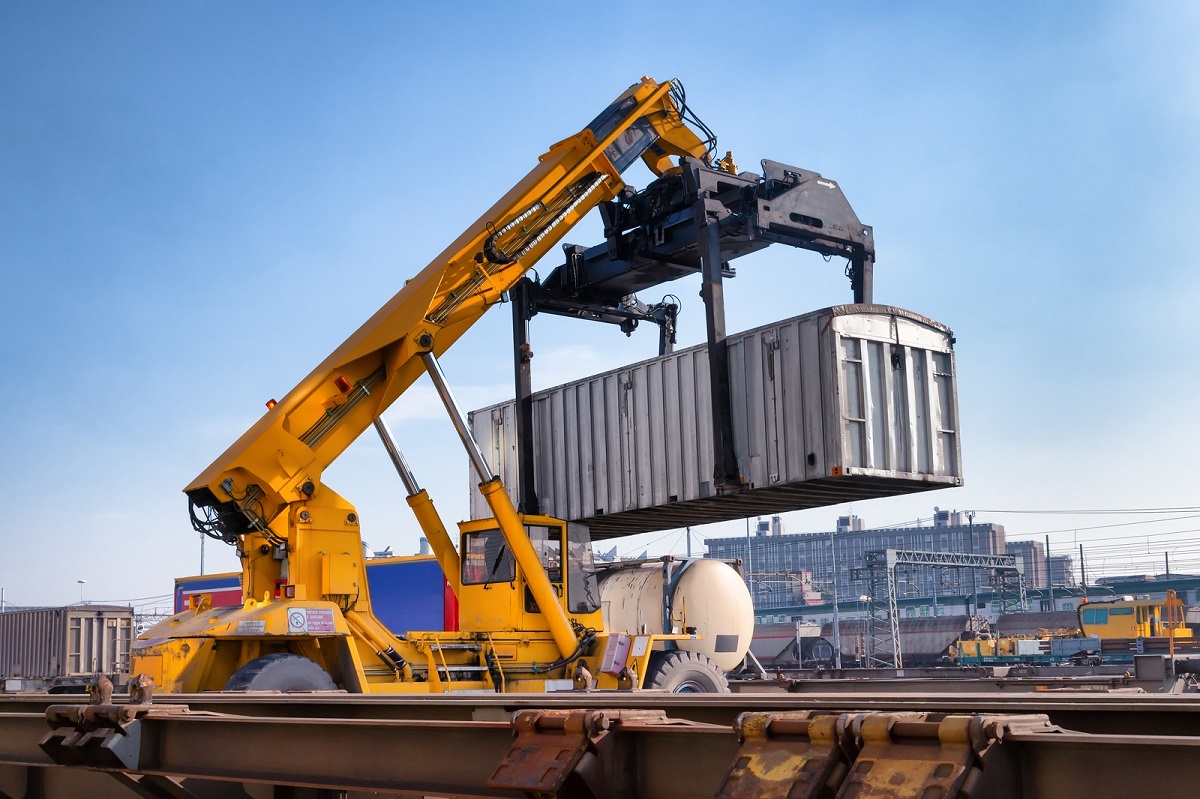 Intermodal
Intermodal can be complicated, TFM Dedicated Logistics helps to bring clarity to shipping via rail.  We have a dedicated team of logistics professionals ready to serve you and help you with your complex intermodal requirements.
Businesses around the world leverage TFM Dedicated Logistics intermodal transportation solutions to streamline their supply chains. Intermodal is an increasingly more popular solution for clients looking for freight solutions that are faster, more predictable and more reliable.
Intermodal shipping solutions from TFM Dedicated Logistics offer your business several key advantages:
Lower fuel expenses
Decreased total transportation costs
Reduced carbon footprint
Dedicated action teams providing individual, ongoing support
TFM Dedicated Logistics' rail providers offer a variety of schedules with 20-foot, 40-foot, 40-foot HC, 45-foot and 53-foot container alternatives. Our team of experts work to understand your business and help you determine whether your freight will benefit from an intermodal strategy.
Give us a call to discuss how we can assist you on all your freight and logistics requirements.