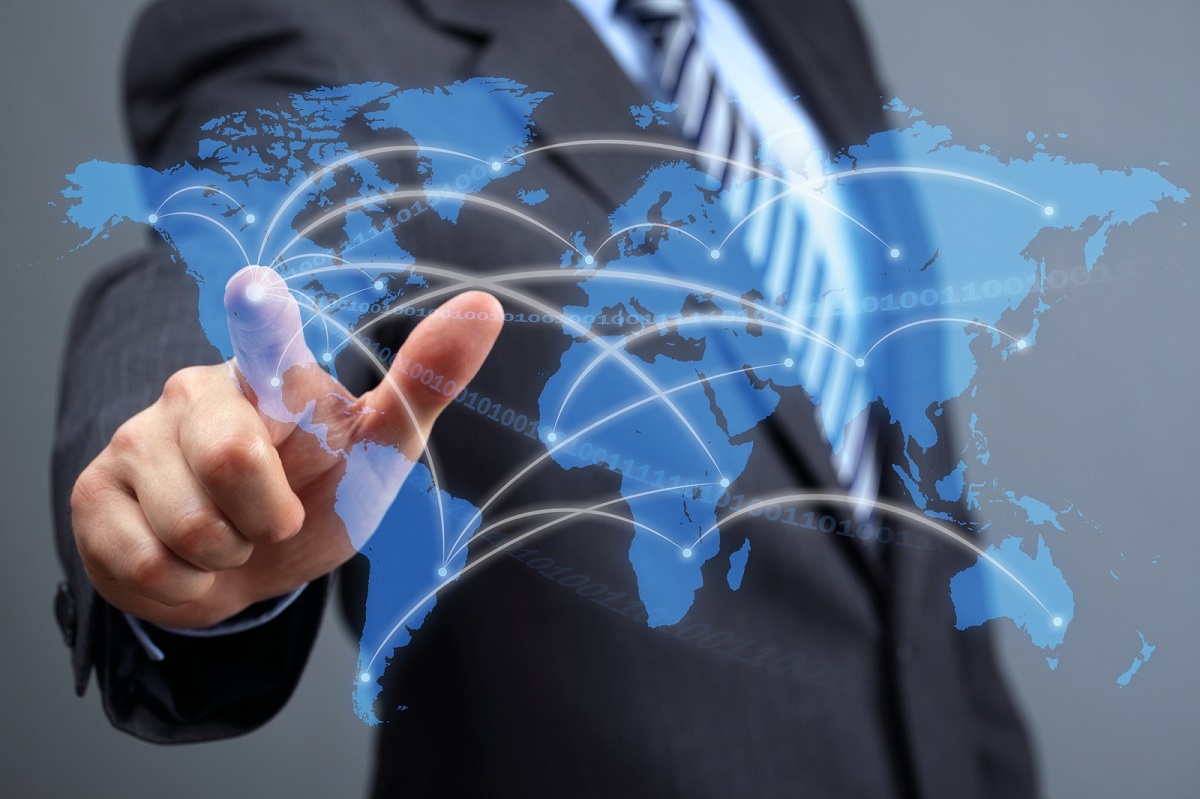 Air
With our extensive air cargo coverage, TFM Dedicated Logistics provides worldwide airfreight service to most major cities in Canada, the U.S. and abroad. Air freight shipments normally move on the next available flight to the specific destination for your time-sensitive consignments. Shipments are promptly booked upon customer's request whether its door-to-door or airport-to-airport.
Since we have contracts with most major air carriers, TFM Dedicated can secure the capacity you need, where you need it and when you need it. We have no weight or size limitations, as long as the freight can fit on the aircraft.
The following Domestic Air Cargo Service is available within Canada:
Next-Flight-Out
Same Day
Overnight
Second Day
Deferred (3-5 Days)
Expedited
On-Board Courier
Cargo Plane Loading Limitations and conditions apply. Contact our Transportation Specialist for complete details and availability.